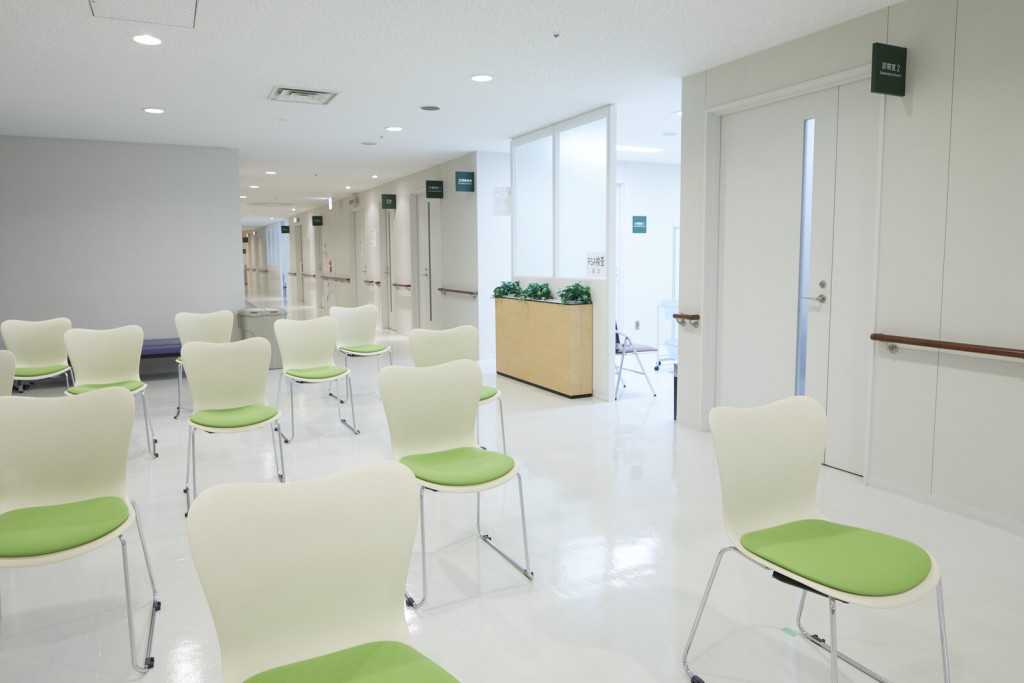 Health Check
Shibuya Medical Association organizes the following health checks.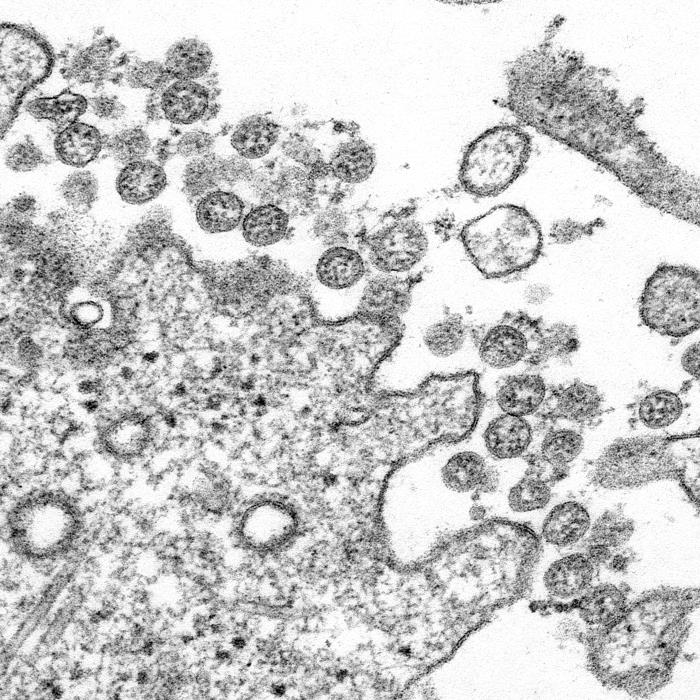 Immunization
Both influenza and pneumococcus are common causes of pneumonia in the elderly. To prevent them, get vaccinated. Due to the spread of COVID-19 this year, we encourage everyone to get a flu shot, including people who have to pay for it out of pocket.
Read more about available vaccinations.